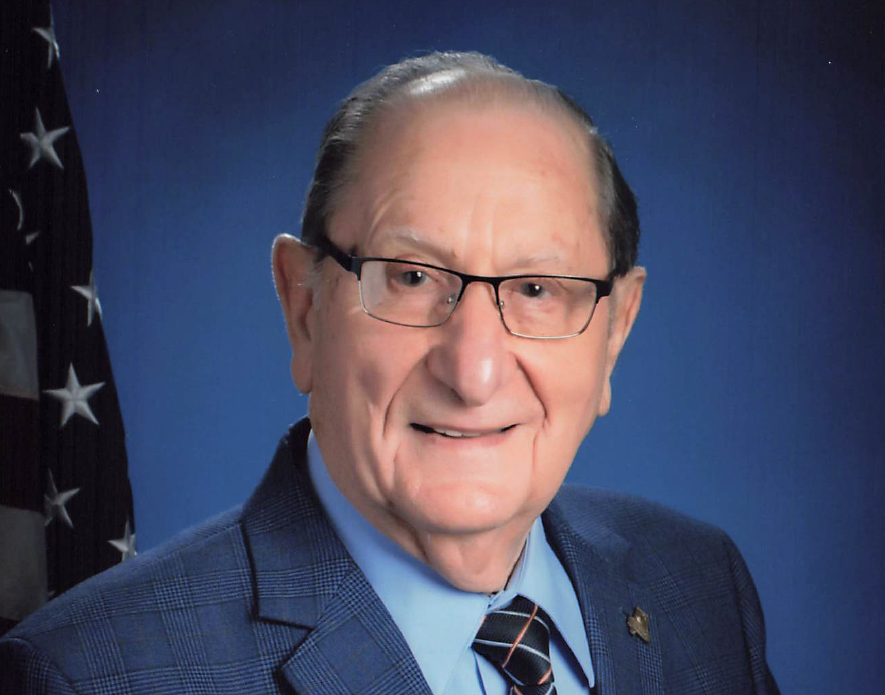 Anthony Brooklere Councilman District 1, was born and raised in Pratt City. He and his wife have lived in the Forestdale/Adamsville area for over 60 years. They have two children Anna and Johnny who are both Pharmacists. Mr. Brooklere and his family own and operate 3 pharmacies; in Adamsville, Alabaster, and Sumiton. He has been inducted into the Alabama Pharmacy Hall of Fame and the Alabama Healthcare Hall of Fame.
Anthony Brooklere serves as the Mayor Pro Temp for the City of Adamsville and handles the finances along with Commercial and Industrial Development.
Mr. Brooklere can be reached at his pharmacy or at (205) 798-0812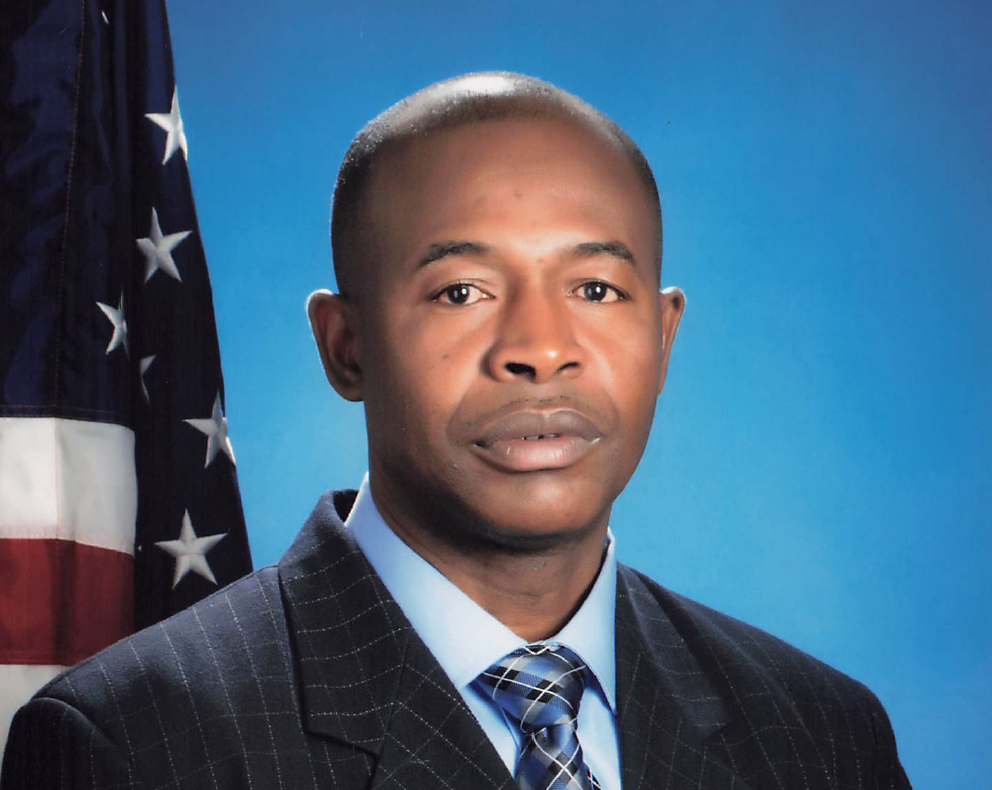 Nathaniel Byrd Councilman District 2, Graduated Minor High School class of 1981. He was raised in Adamsville, AL until departure for the U.S. Army in 1983. He then retired from the Army in 2004 with the ranking of First Sergeant (1SG) after serving 21 years. Mr. Byrd has been married for 32 years to Vernell Byrd. He is currently the Pastor at House of Prayer Outreach Faith Church. He is also the current Chaplain at the American Legion post 23 in Graysville, AL.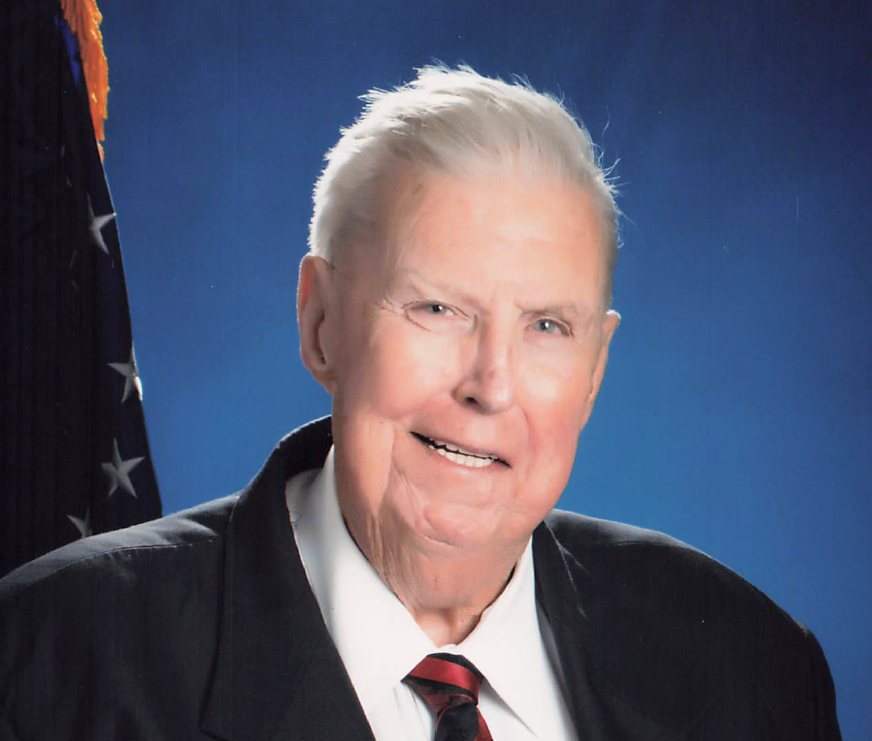 Councilman Glenn Minyard District 3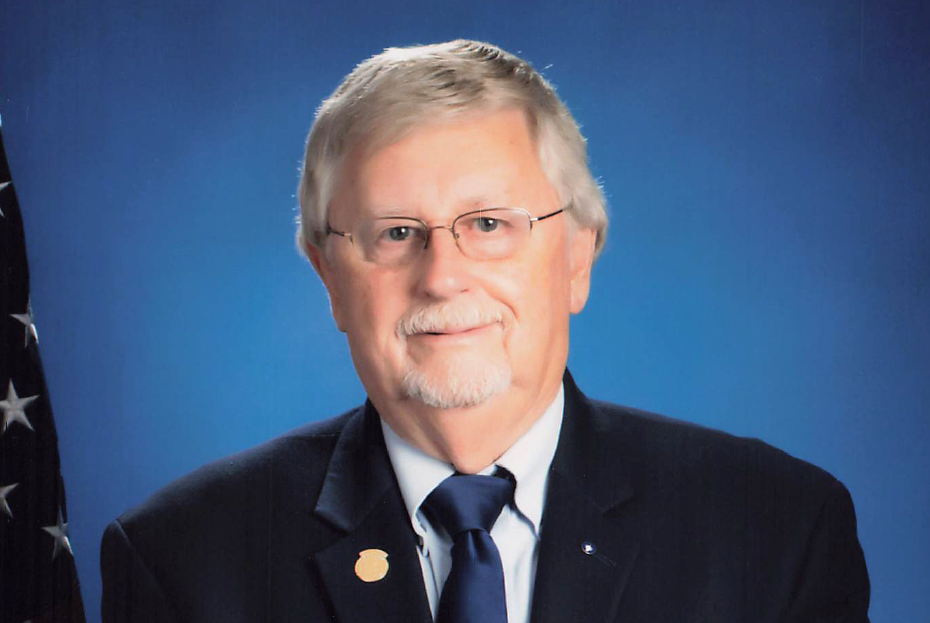 Bill Whisenhunt Councilman District 4, is a 47-year resident of Adamsville and is married, has 2 children, and 2 grandchildren. He is apart of 4 generations living in Adamsville. Former Adamsville Youth Football Coach. Served in the U.S. Army (Vietnam War Veteran). Retired from UAB. Former Small Business Owner.
Bill is a Deacon, Sunday School Teacher, Chairman Building & Ground Committee for Maytown Baptist Church. Active Member & Church Speaker-Gideons International. Bill is serving his third term on Adamsville City Council. Advanced Certified Municipal Official (CMO). He is currently serving on the Economic & Community Development Committee (Alabama League of Municipalities)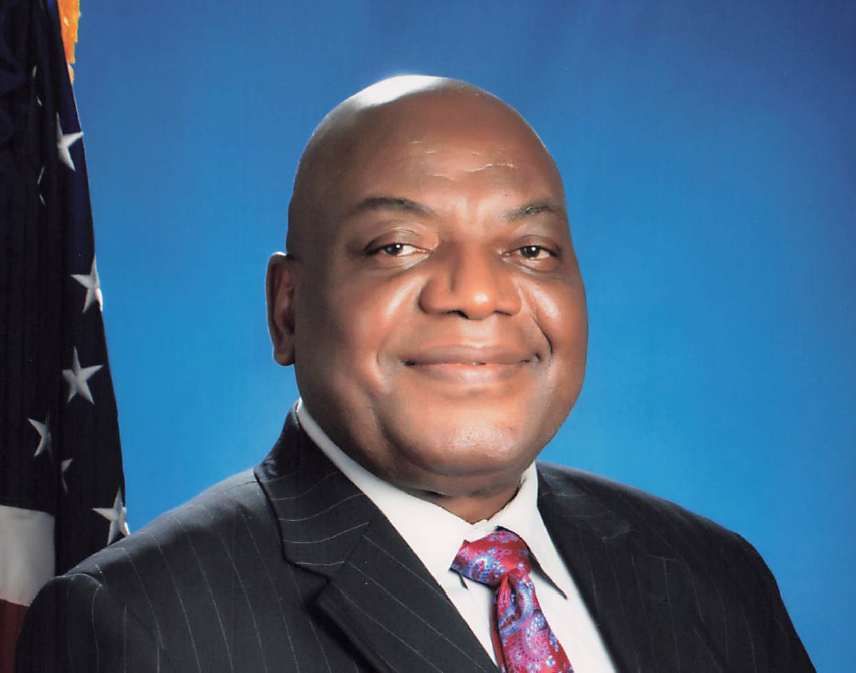 Councilman Charles Anwah District 5